SEE YOUR PROPERTY IN
A WHOLE NEW WAY
Titan Restoration uses 3D virtual imaging equipment to scan your entire property. This allows you to accurately assess losses up close and even remotely. This cutting-edge technology increases transparency, reduces discrepancies, and improves the speed of settling claims and restoring your property.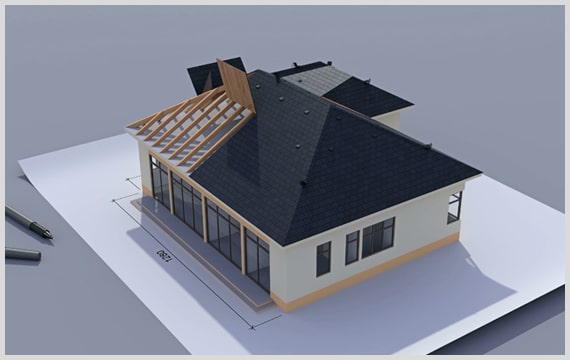 Remote access
Off site or out of town? Easily view losses and completed work from anywhere
Greater transparency
See exactly where the damage has occurred and where work has been completed
Faster settlement
Reduced work for adjusters, easy contents documentation, and clear job parameters speed insurance claims.
How Titan's 3D Imaging Improves
Property Restoration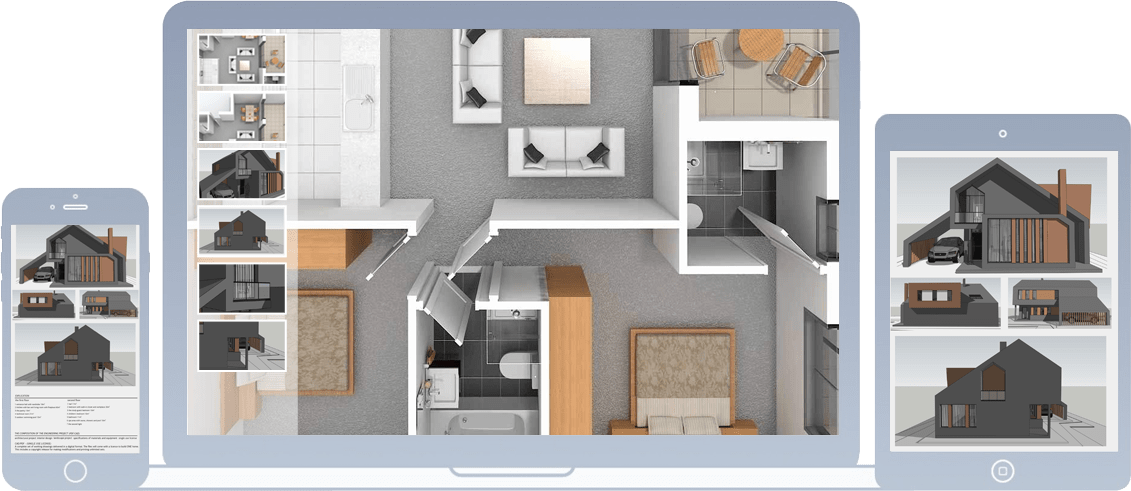 More Transparency – Simplified Claims –
Exceptional Restoration
Titan's 3D imaging technology gives you the whole picture of your loss. You can walk through your entire property, virtually and remotely, to see exactly where the damage has occurred as well as the completed restoration work at the end of the project. For clients who aren't local or for commercial properties with more than one owner or manager, this valuable imaging lets everyone see the loss firsthand.
Our 3D imaging also dramatically changes the claims process. Insurance carriers and their adjusters are able to investigate losses without even visiting the site, the losses and required work are clearly defined and transparent, and contents documentation becomes fast and easy. All of these improvements speed the claims settlement process and the completion of your restoration project.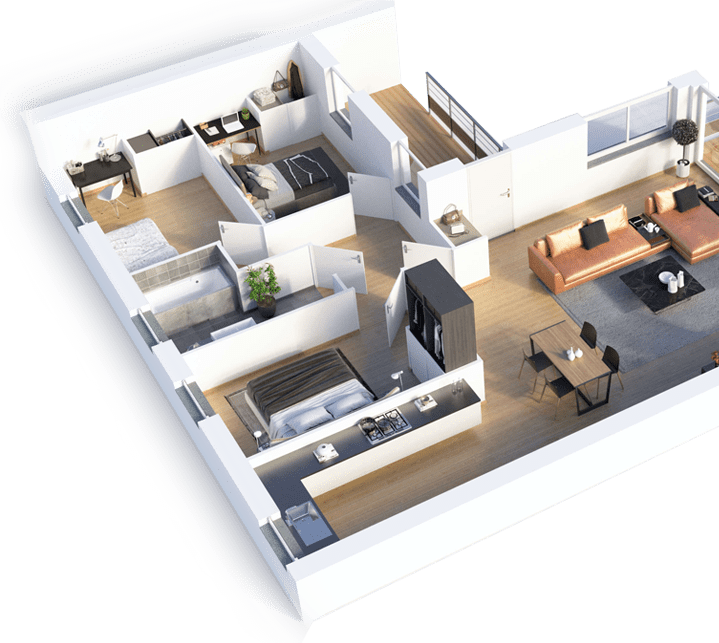 It's Not Just 360˚
Don't limit yourself to photographs. Titan's 3D imaging allows you to virtually walk though your entire property to inspect your loss from any angle.
Remote access
Clear job parameters
Safe loss inspection
Automatic contents documentation
Easy sharing
Claim friendly
PUT 3D VIRTUAL IMAGING TO WORK FOR YOU
We are confident that our imaging technology will improve every aspect of your restoration project.
If you have a loss, call us to see what a difference 3D virtual imaging makes.
Frequently Asked Questions
How long does scanning my property take?
Every job is different depending on the size and scope of the loss, but the scanning process takes approximately 1 hour for every 1,000 square feet.
Can my insurance company see the 3D scan?
Yes, your adjusters and your carrier can have access to the imaging and see your property remotely. This may mean that the adjuster doesn't even have to take the time to do an on-site visit. The imaging is very thorough and shows the entire property from every angle. This will reduce the complexity of your claim and the time it takes to get a settlement.
I'm a property manager. How can the owners see the imaging?
After we take the scan, we will give you a URL that will allow you to share the 3D imaging of the property with anyone.
How does Titan's 3D imaging technology work?
We are able to take a 3D scan of your property using a Pro 3D Camera. This special camera has the ability to scan an area and gather accurate visual and spatial data, allowing you to view the property from literally any angle. The scanning is incredibly fast and fully-automated so that there are no errors or missing information.
Have a Loss?
At Titan Restoration we are always ready to help restore your property
after a loss. Contact us today.